Podcast: Play in new window | Download
Subscribe: Apple Podcasts | RSS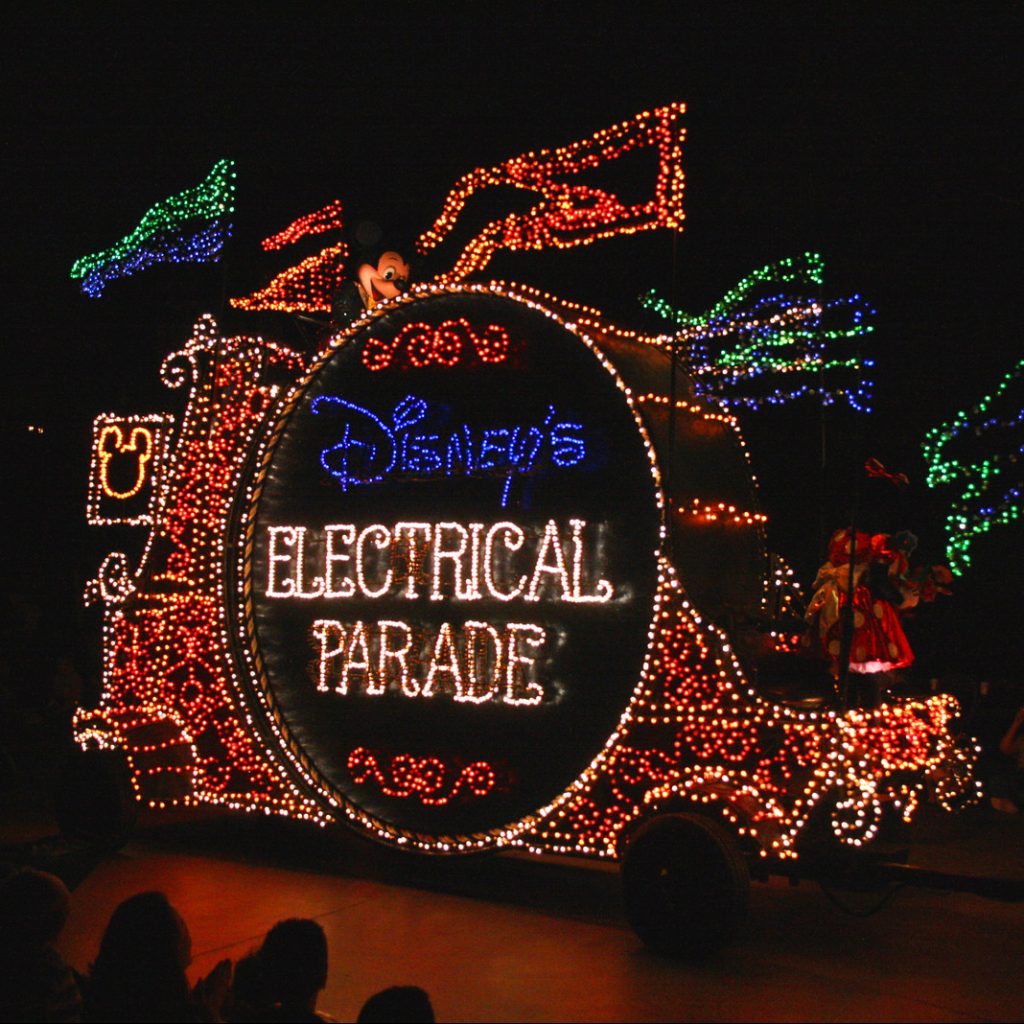 Want to WATCH this week's episode?
Subcribe to get future videos!
Meeting nerds
Storage space
Repair
Test tools
Embedded Resume (a project site to help a young engineer get a job)
As always, you can check out /r/theamphour for any links we didn't talk about or to post links for us to talk about next time!