Podcast: Play in new window | Download
Subscribe: Apple Podcasts | RSS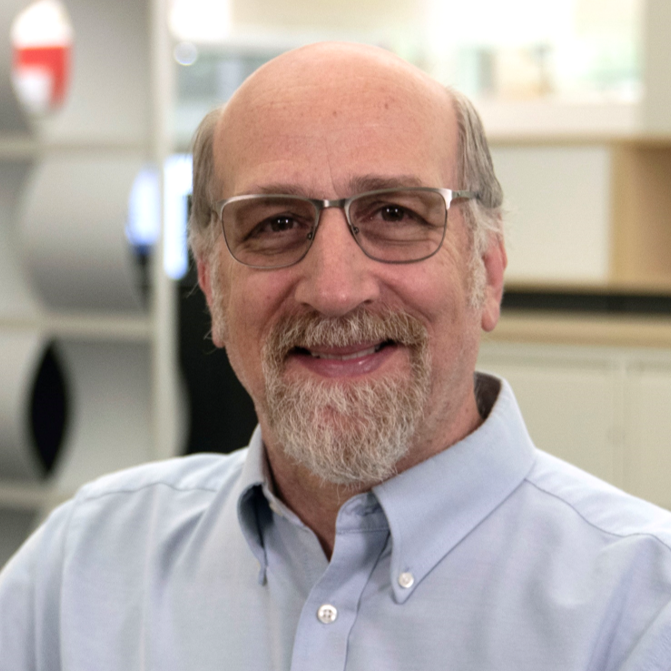 Welcome, Joel Dunsmore!
Joe worked on the HP 8753 and also wrote The Handbook of Microwave Component Measurement (now in its 2nd edition)
HP 8753 was one of the first pieces of test equipment to ship with a microcontroller (a washing machine controller!)
What is a Vector Network Analyzer (VNA)?
VNAs are great for impedance measurement and antenna measurement. They can measure phase angle, which a scalar network analyzer cannot.
ADS simulator (Microwave Linear Simulator)
Measuring and correcting
VNA Calibration 

Open, short, and load
offset open and offset load

Squeezing the cable changes the dielectric constant
Correcting for bad TV cables
Combline conductors
Getting intuitive feel
5G system vs ham radio
Cable cost for high-end measurements
Keysight VNAs go up to 72 GHz
Above 70 GHz there are head units
Above 30GHz it's referred to as "mm wave" (millimeter wave)
Who is using 100 GHz? Most satcom is 50 GHz
Losses in space are lower
Beamforming is required at such high frequencies
Phased array antenna
What's inside the box?

CW signal
Swept wave
Signal separator or reflectometer
directional coupler

PNA 0-70 GHz
The key is to try to make a pure signal
Modern test equipment should measure everything
Hardware swept filter
Digital filter techniques
Make it cold
Driving away from cell tower
The crystal in the phone is slightly different from the tower
64 calibration elements put on by a robot (!)
"little badnesses stack up so fast"
For million dollar customer problems, Joel gets to be the fixer
Drifting
Solving a 50 Hz vs 60 Hz problem
Microwave components measurements book
Why are things changing?
Premeasure stuff
Higher port counts are more common. Joel gave a presentation on multiport and multi-site optimization.
Measuring a differential amplifer
32 port system for mimo test set
12 port testers are popular
6 steps you need to do
First thing to do with a VNA is try it without any calibration
Have a regular test setup: Tape thing down
The official reference of impedance is distance
Calibration from an instrument side is the cal sticker (meets spec on the sheet)
Load calibration is error correction
Who is doing the most complex things?

Mil / Aero is top tier
Cell towers are next
Then handsets
Many thanks to Joel and Shamree for making this appearance possible and for donating the books for our giveaway. Joel regularly monitors and responds to comments on the Keysight forum, so that's a good way to get ahold of him. If you'd like to be entered for the chance to win a copy of the 2nd edition of Joel's book, please fill out the survey via this link or using the form below. You must include your email address in order to be entered, but it will only be used for the contest.