Podcast: Play in new window | Download
Subscribe: Apple Podcasts | RSS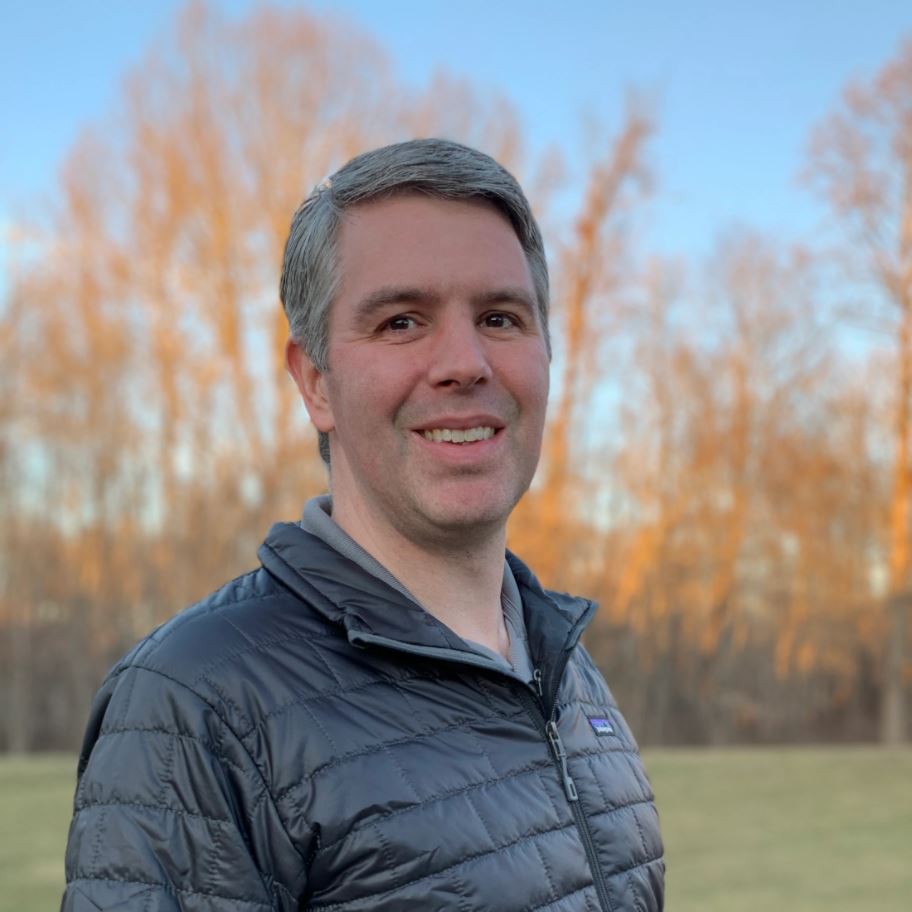 Welcome Matt Liberty, creator of the Joulescope!
The Joulescope solves the problem of measuring current with a high dynamic range.
There are very different sense resistors when measuring active current vs sleep current
Chris learned this when working on electrometers at Keithley.
The key thing is keeping the burden voltage low so it does not brown out low voltage systems
Chris is planning on using the Joulescope to measure the ABC board
Matt recommends starting with a power budget
It's also important to understand how to set up triggers for the joulescope, such as a GPIO
Joulescope sits in the middle of the device under test (DUT) and the power supply of the system.
The front panels can be swapped out. It comes with USB and binding posts by default.
Default view is multimeter view, but the real magic is looking at the power profile.
There are many pitfalls in low power electronics, such as backpowering a pin
Some people are using Joulescopes in opearations/deployment to test devices are performing as expected.
There is an open source Python library
Matt describes why some elements are open vs closed source
Most traditional test equipment doese a capture and transfers the buffer (either to a computer or a screen)
The Joulescope and other headless equipment streams the data. This is similar to the HackRF (episode) and Saleae (episode).
Streaming vs Buffering
USB limitations means you cannot have too many Joulescopes that are plugged in to a single system.
Competition
This is a different way of working and might feel weird to people that grew up with knobs and dials
Matt's background is in consulting, mostly around firmware (though he does hardware and FPGAs)
A main task while consulting was working with the firmware to lower power, hence the desire to build the Joulescope
When hunting down current problems, Matt recommends "Divide and conquer". Other things to look at:

Check voltages across resistors
Pullups to VCC and not turning off power rails properly
Odd problems he has seen

Flux residue causing more leakage current than expected
Capacitor leakage (through the series resistance)

Lower power modes in STM32 clock tree
Matt's tactic for a simple low power system: "Turn everything on, do what you need, go back to sleep"
Matt has discussed struggles to get the product out in the world on the Consulting Forum.
Matt has been a solo consultant since 2011. He knows how to carve out consulting time, in this case his "client" was his own project.
But why develop a product?
Matt's Contract Manufacturer (CM) is 15 mins up the road
Matt has set up a test station at his CM and trained the technician who watches the devices that fail testing.
Parts on allocation
Lot size is still 500
Matt was recently on the Hello Blink show talking about hiring subcontractors. He has managed employees in the past at Hillcrest.
2 FPGAs internally, both of them Ice40 (but not using the open toolchain yet)
This is an isolated design, meaning you can safely plug it into your USB port and whatever is being tested is galvanically isolated.
Device side FPGA does math on the other side of the isolation barrier
The host side FPGA doesn't do as much
Device FPGA is there to be really responsive and to handle both ADCs in lockstep
Open source FPGA toos
Current model is the JS110, Matt is not sure on other models yet. He would like to focus on two models that try to go lower cost / higher performance (2 separate things)
Possibly going to make a module that acts like a high current sensor
Supporting multiple versions of hardware
Matt's lab is all scripted using python
Buy a Joulescope for $799, more than 1/10th the price of a similar class of instrument.
Matt now has two distributors overseas, and is hoping to be part of the Digikey marketplace soon, to avoid needing to get on Approved Vendor Lists (AVLs) at large clients.