Podcast: Play in new window | Download
Subscribe: Apple Podcasts | RSS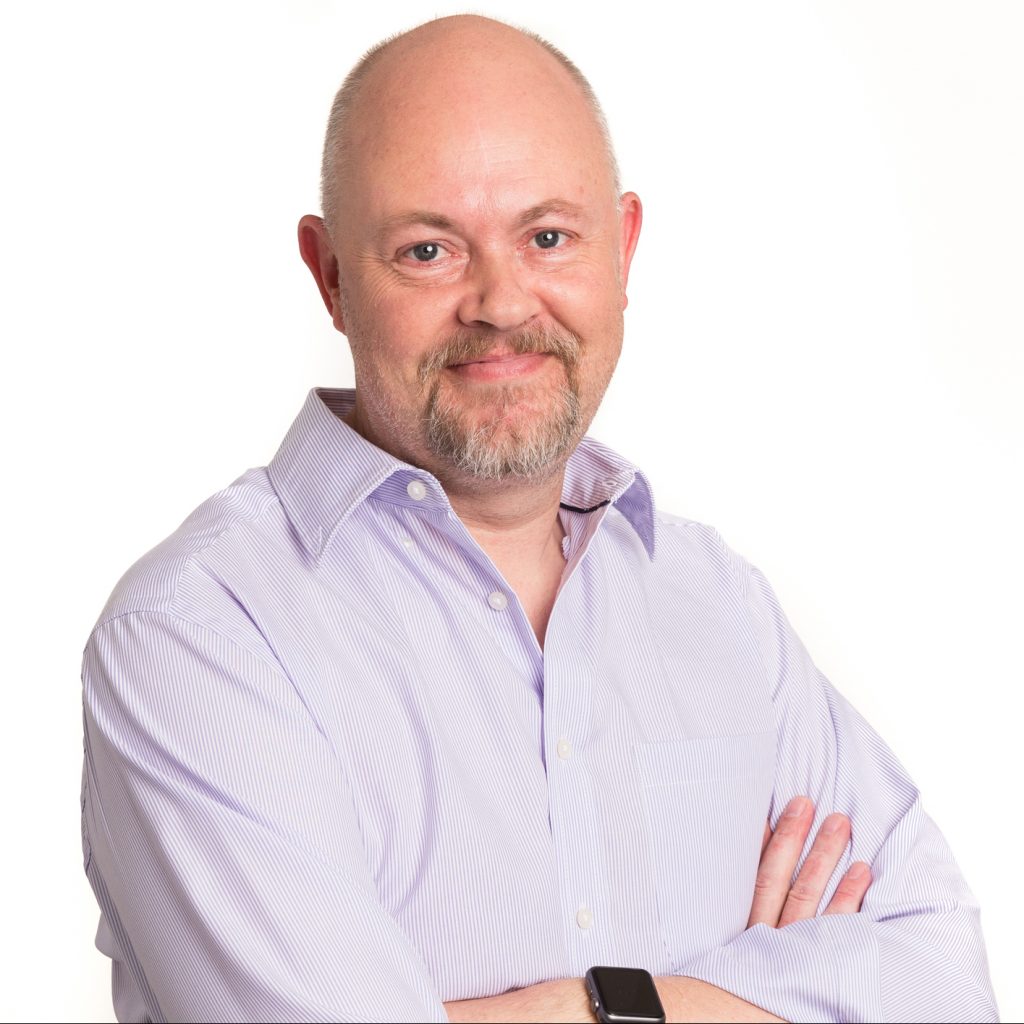 Daryl is the former head designer at Laservision, a world leading Australian outdoor laser display and projection mapping company responsible for many of those incredible outdoor laser display such as the Marina Bay Sands in Singapore.
(Not directly discussed in the show) Sydney harbor tunnel "Soft Stop" sign for trucks that won't fit:
Softstop™ Barrier System by LASERVISION from Laservision Mega Media on Vimeo.
He talks to Dave about the design and safety of lasers (Ion and solid state) and optical image projection systems for huge outdoor water wall and building displays, and the electronics and software involved in image projection modelling onto building and other objects.
Also FPGA's, DE10 Nano, and ESP32's.
Dary's consulting company, TETDG
Many thanks to our Patrons! You can join at Patreon.com/TheAmpHour if you'd like to join the crowd. A special thanks to our corporate sponsor Binho, who now distribute the Sensepeek PCBite.