Podcast: Play in new window | Download
Subscribe: Apple Podcasts | RSS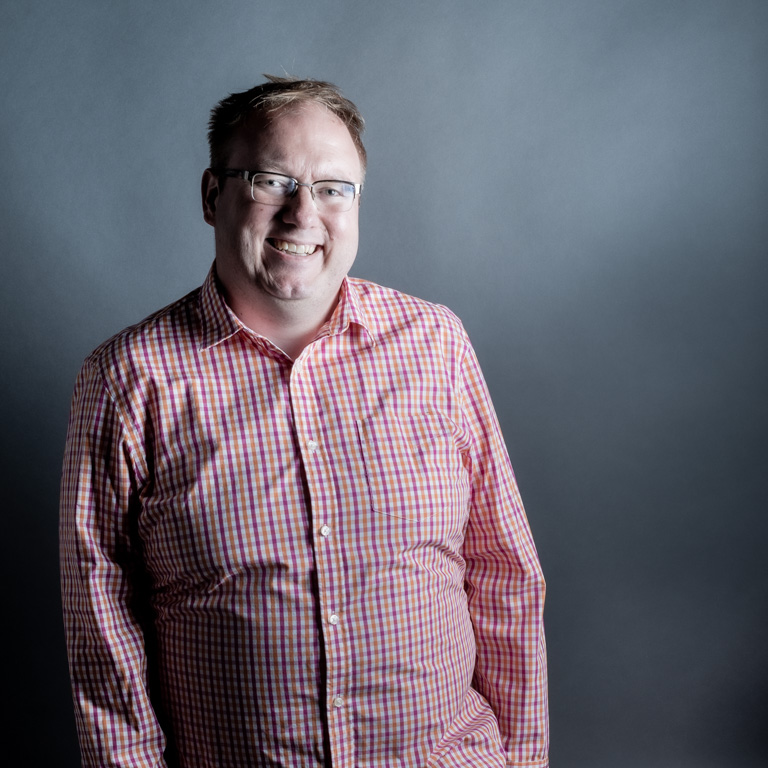 Welcome Jay Carlson!
The difference between bare-metal and embeded Linux development:
Bare-metal: read documentation and write your own code.
Embedded Linux: read code and write your own documentation.

— ᴊᴀʏ ᴄᴀʀʟsoɴ (@jaydcarlson) October 7, 2020
You can find Jay via his website JayCarlson.net. You can also find him on twitter at @jaydcarlson.
Thanks to our Patrons for sponsoring today's episode. You can become one of them by going to Patreon.com/TheAmpHour. A special thanks to our corporate sponsor Binho.