Podcast: Play in new window | Download
Subscribe: Apple Podcasts | RSS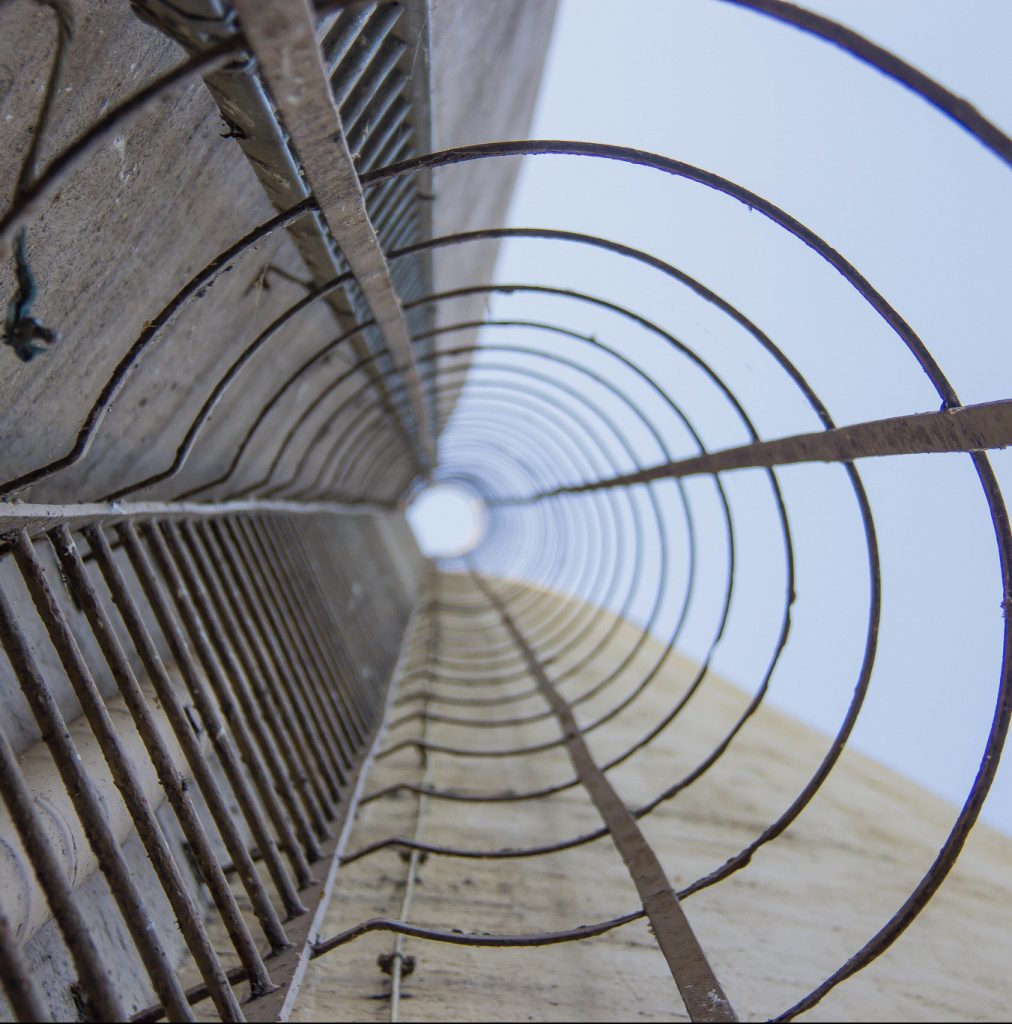 Chris is trying to making a remote controlled blinky thing for < $1
Dave suggested the Padouk $0.03 microcontroller, which now has a C compiler (read more about it on the EEVblog forum)
Switching costs
Chris will be at Chaos Camp this year!
Difference from SI
Routing requirements
Spectrum analyzer
Where do we store files
Dave has been dealing with isolated power and data on usupply
TS80 can only power from USB quick charge and not PD
Dave giving a talk on solar roadways
Chris will be (is currently) helping past guest of the show Joe Fitzpatrick doing hardware training at Black Hat.
More focus on RISC V is a small silver lining of the trade war.
Russian chips from back in the day, 74 series
LCSC is getting investment, which means its less interesting as a point of insight into Chinese branded chips..
Dave got back from celebrating the 50th anniversary of the Apollo 11 launch. He has been publishing videos over on his EEVdiscover channel.
Dave highly recommends watching the Apollo 11 movie at an iMAX.