Podcast: Play in new window | Download
Subscribe: Apple Podcasts | RSS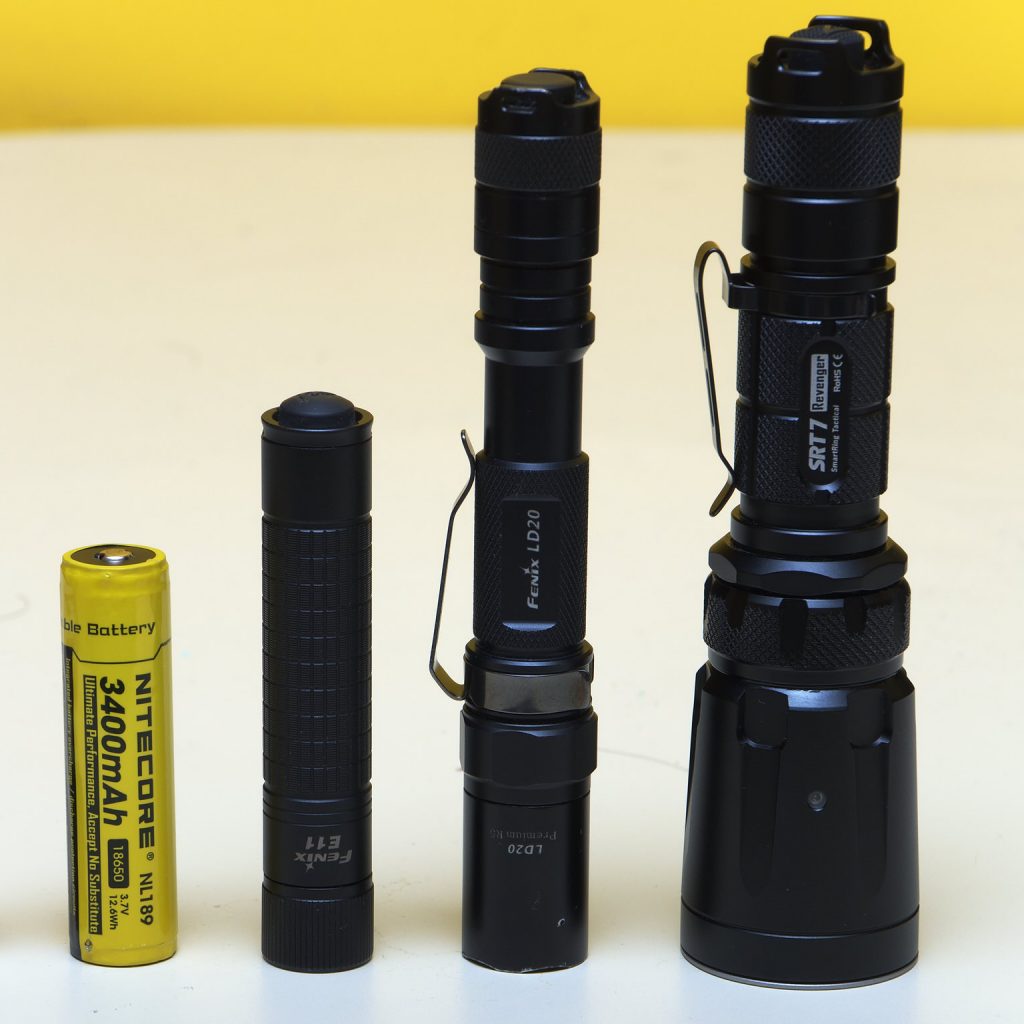 Dave is sick! (it's winter in Aussieland)
DC arc over
Saturn PCB toolkit
CR123A. Previously used for camera flashes, now used in torches/flashlights
Specify battery packs in Wh
Could electronics folks be trusted to do a design on its own?
"Specialization is for ants"
Alerting cost problems in the design phase
Silicon Chip has 1/10th of their magazine numbers
Branding
Rabbit 2000
Chris will be at Teardown next week, hopefully recording.
Dave…might start a conference?
Thanks to Brian Wong for the pictures of the torch/flashlights