Podcast: Play in new window | Download
Subscribe: Apple Podcasts | RSS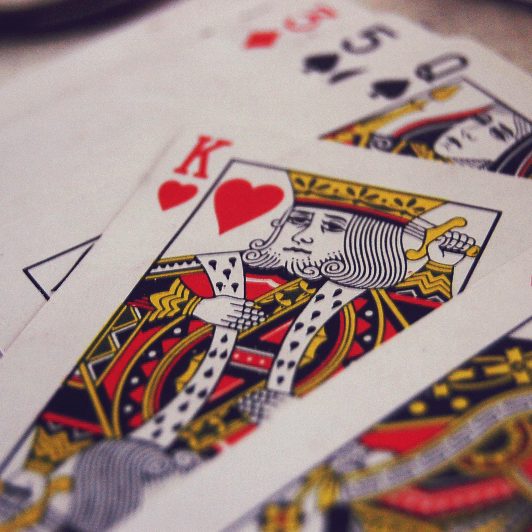 This episode is all business! Well, not ALL business, Chris also mentions KiCon 2019, which will be taking place in April of 2019 in Chicago. Sign up to give a talk here!
Dave has a new accountant
Accounting system
Forecasting
Lines of credit
Dave ends up giving lines of credit to advertiser
Tindie selling is a great way to get started as a small electronics producer
Dave's former assembler charged 1 cent per joint
When bootstrapping a business, the initial profit becomes the cash pad
2.5x multiplier
MBAs don't teach about small business normally
Dave is treating labs like a hermit crab
We are now on Pandora Podcasts! You can apply to be a beta customer.