Podcast: Play in new window | Download
Subscribe: Apple Podcasts | RSS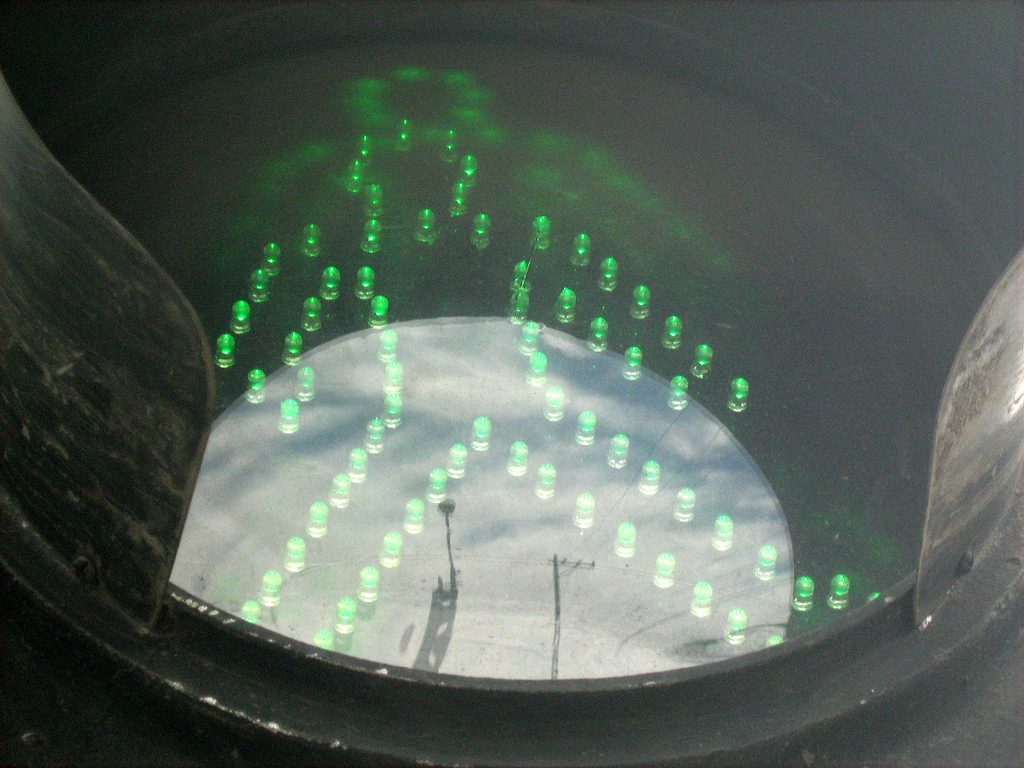 Chris has decided to once again hang his shingle and do design consulting via his company, Analog Life, LLC
This is after a year at Hologram, who have changed directions on hardware, leading Chris to look for design opportunities elsewhere.
Art installation
Dave doesn't like consulting
Startups offering equity
"Proof of blink"
Things to do when you're stressed:

Write about how you're feeling
Talk to (your significant other)
Learn something new
Publish something
Go for a walk
Meditate
Go through your contacts, reach out to people you haven't talked to in a while
Read a book
Ponder the nature of the universe and how massive it is and how not much really matters after all
Think of ways to make a difference
Mentor younger engineers
Ask for advice from more experienced folks
Answer forum posts
Listen to music
Play some music
Post a funny tweet about electronics
Post a business idea to Twitter
Do a live stream
Create a silly piece of PCB art
Ask Twitter what they want to learn right now
Plan a training course
Listen to an off topic podcast or audiobook (fiction)
Do some pushups!
Drink a biiiiiig glass of water
0:24

Rightsizing
Magic smoke escape tag
Shahriar visited the LeCroy factory to look at a previously "fastest scope" front runner (100 GHz)
Forum post about the inside of the scope
IMTS is coming up in Chicago. Chris will be doing a meetup with the folks from Bolt and there is a meetup at mHUB with former guest John Saunders.
Dave is looking at a learning system using KiCad
Eagle moving upmarket
Altium Nexus
Traps in chips (EEVBlog #1115) showcases why it's important to read the datasheets
Finding bugs in datasheets
Goodfear badge
Leaded Zeppelin (see below)
Chris just put in a talk for Supercon. You should too!
Thanks to Tomás J. Sepúlveda for the picture of the blink man