Podcast: Play in new window | Download
Subscribe: Apple Podcasts | RSS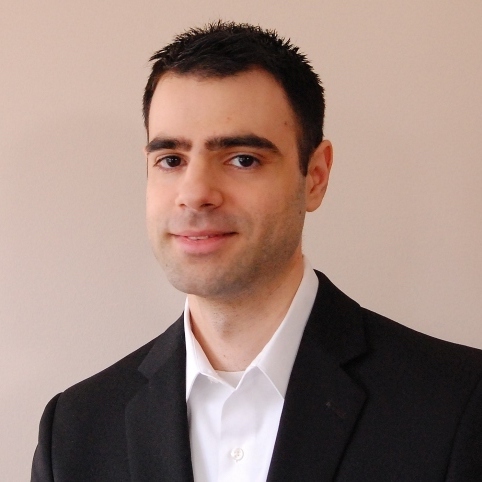 Felix has been running LowPowerLab since 2011 after a career in software engineering and attending school at ASU.
While evaluating RF modules, he started with RFM12B, now obsolete
Also can use RFM95/96 with LPL devices for LoRa projects
Range for RFM69 is a couple hundred meters to a couple kilometers
Battery life is about 1-2 years without lots of tweaking to the code
Moteinos are the main product, they can be customized with modules and flash.
These are based off the Arduino Uno and use an Microchip (Atmel) 328P for the processing. A newer version uses the SAMD21.
The power can get down below 10 uA while sleeping, including radios. During transmit, the power is in the 10s of milliamps.
There is an RFM69 library that gets you started quickly using the RF side of things
Felix recommends starting with the Mailbox Project which uses the MotionMote kit.