Podcast: Play in new window | Download
Subscribe: Apple Podcasts | RSS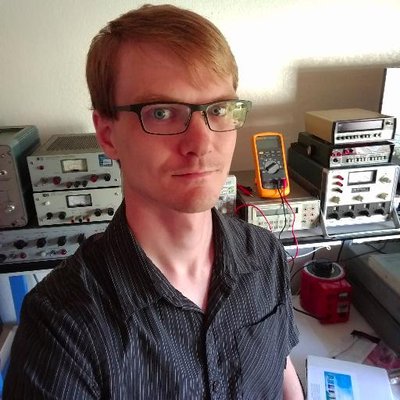 Welcome, Rick Altherr (@kc8apf)
Rick works on the platform team at Google, designing firmware and software for the servers that go into hyperscale datacenters. He does not discuss specific Google stuff.
Chris was surprised when Rick walked into a meetup carrying the Zaius server under his arm.
The standard 1U rack size is 19″. This is the first of many standardizations that have happened over the years.
You can purchase a slot, a rack, an entire cage or a building. Each comes with an increasing amount of logistical questions and potential for customization.
Occasional barks during the show provided by Rick's new puppy! 😀
I couldn't dream up these poses pic.twitter.com/FP0brIFRYK

— Rick Altherr (@kc8apf) August 27, 2017