Podcast: Play in new window | Download
Subscribe: Apple Podcasts | RSS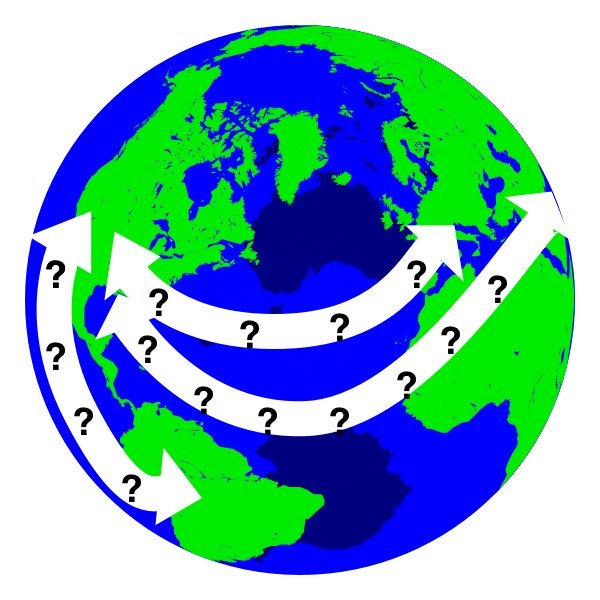 Donald Trump is the president elect of the US. Dave (and Chris and the rest of the world) is asking "WTF?"
Tesla500 ponders whether NAFTA being repealed would impact sales of a device from a Canadian to the US.
Chris has been hanging out with Tony from adafruit who is working on MicroPython tutorials
Dave got a large format poster of the Spectrum printed in his latest mailbag
Chris got to hang out with Brent and Bryce from FaradayRF at SuperCon last weekend.
More about SuperCon
Chris skipped Electronica, which is going on now.
Two more acquisitions
Dave wrote old programs for Lattice devices. Chris started out with FPGAs using Altera's Quartus.
One way to reduce EMI is to slow down the slew rate. Dave talked about this and more in an older bypassing video.
Chris wants some kind of "Evernote for datasheets" that locally syncs datasheets over time. Does anyone know of a service like this?
Dave stayed up late for the European Mars landing but hoped for more pomp in the presentation. You can watch some of the archived videos here.
Chris recalls XKCD's depressing comic about Spirit on Mars (695).