Podcast: Play in new window | Download
Subscribe: Apple Podcasts | RSS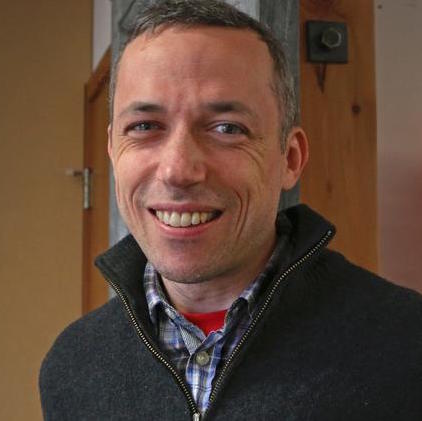 Welcome Josh Lifton of Crowd Supply!
Doesn't like the term crowdfunding, refers to CS as a "product launch platform". They do much more than funding including r

eturns, marketing, design and storefronts. Chris came up with a name called "CollectiVenture" during the show. 

On the Launch page, you can see the stats of their campaigns, which includes a 100% success rate of delivery (if funded). There are really 4 stages of "success"

Did you get funding?

Did you deliver?

Was it on time?

Was there profit from the entire venture?

We've discussed some of the funded projects on the show before:

LimeSDR

Bunnie's book

the Novena Laptop
Snap VCC

Not included in CS's offerings is manufacturing. That is taken care of by the campaign and is done is all over the world.

Sometimes the fulfillment continues past the campaign and CS takes over the project to continue to sell it (giving a cut to the original creator). This was true for the Novena and SnapVCC.
Josh's background was 

MIT media lab. He built lots of devices and saw the looming problems when Kickstarter/Indiegogo started promoting hardware. 

In addition to working on things like Puppet Labs and Storm Pulse, Josh also worked on early versions of Pix Mob, which are programmable LED audiences. He was contacted because of his work at MIT on sensor networks.
Along with Mirabai Knight and various other collaborators, Josh works on the Open Steno project. This is to bring an open source stenography solution to the world.

The world record for stenography is 360 wpm, n

eed 225 wpm to pass the steno exam. You can try it online with a 

Josh created an open source piece of hardware called the Stenosaurus, which has a pre-launch page on CrowdSupply.
There is a handheld device called a Chordite which allows for "typing" (albeit quite slow) while on the go.
Image via Portland Biz Journal