Podcast: Play in new window | Download
Subscribe: Apple Podcasts | RSS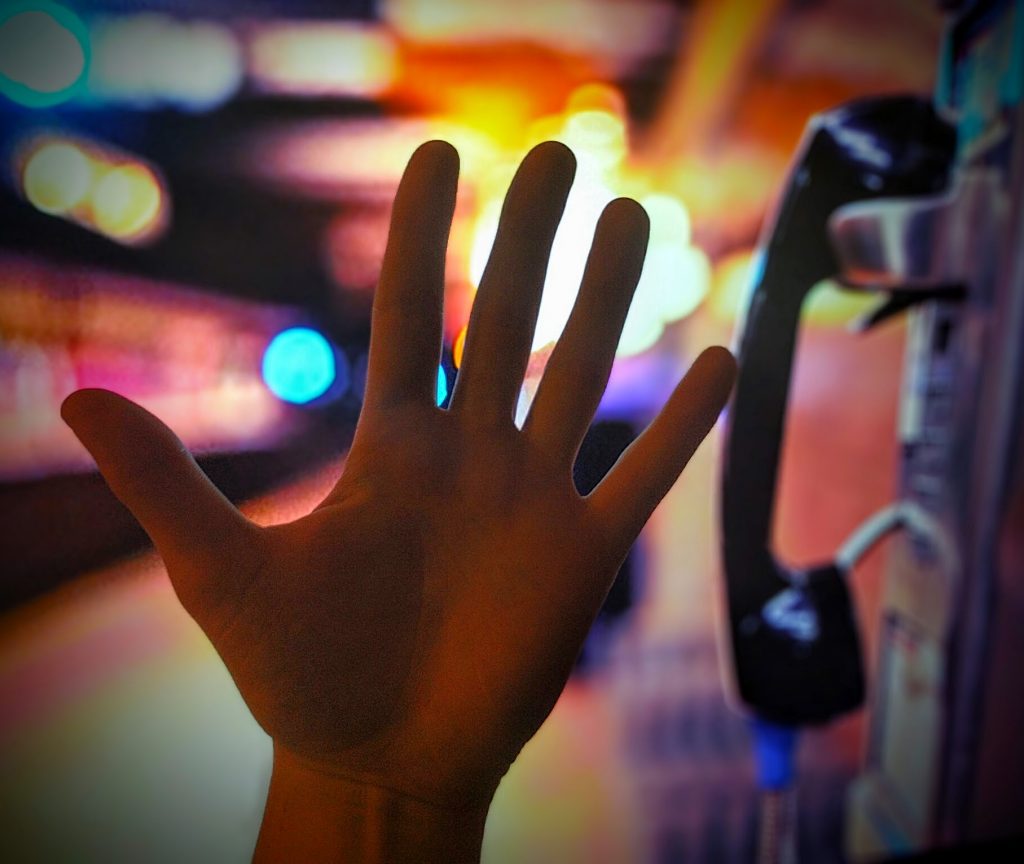 Our 5th call in show. Likely our last for a while given the drop off in the number of callers. We'll do it again if asked!
Alexander (by far our best caller)

He's an EE student struggling with math, was wondering how to get through it.

There is an Intersil chip that involves RGB LEDs that requires using matricies.

Alexander was the person who sent Dave's mailbag a warming device. 

David2 is back doing some design work for Dave again.

Anon SW Eng via email 

They asked about connecting the green and black grounds on a power supply by default. You can, but it's usually better not to unless there's a reason.

The isolated output of these supplies allows for "stacking" voltages.

Not having a grasp on your grounding tree means you could end up with ground loops.

Chris found out he has k

nob and tube wiring throughout his house, which means none of the 3 prong switches (except for the ones Chris wired) have an earth ground. 

Romex is the plastic wrapped wire that often runs throughout houses.
Xander

Wanted recommendations for getting an EE degree while keeping working. 

Ultimately it comes down to what kind of work Xander wants to work in.

If you're getting a degree online (or in person, for that matter), make sure they are ABET accredited. These are often the only kind of engineering degrees accepted by employers. 

Artem

Asked about the whether there is a shift away from formal education.
We used as an "add on" to Xanders question.
Places like Google are putting less emphasis on degrees and more on experience/portfolios.

Todd

A user took die photos of a chip on board a uCurrent when they blew theirs up. Chris was trying to remember the name of the site (formerly with a Russian TLD) took pictures of tons of ICs. It was Zeptobars! (who we have surely mentioned before)
Chris has been posting lots of videos on the PHY youtube channel, including a great talk from Mike Harrison about art and one from James Lewis on Capacitors.