Podcast: Play in new window | Download
Subscribe: Apple Podcasts | RSS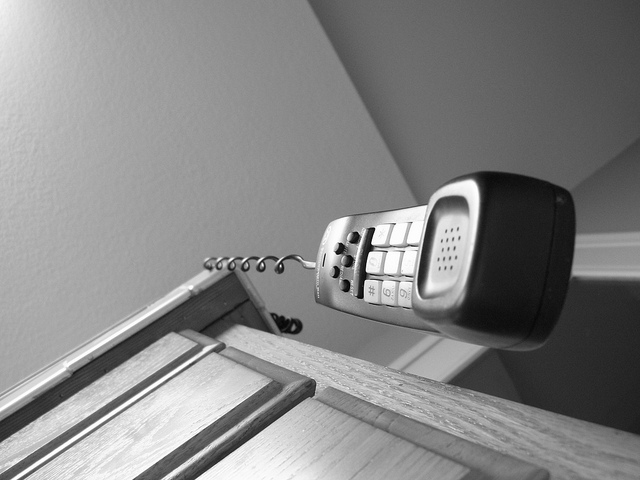 Our third (non-embedded) call in show!
Callers

Mahesh called in about a recommendation on s

oldering irons for his business in India.

Sebastian was having his micro lock up when his wall wart was leaking current (assumed) onto the device and then it was shorted to chassis via a USB ground.

Aaron called in asking about how to change careers
Brian called in from 

Trinity College asking for advice on getting through an engineering program. 

Paul was also interested in cha

nging careers, thinking about going from test engineering to design.

Adam was wondering about resources for learning about high speed design.

Dave and Chris both recommended Robert Feranac's Fedevel Academy. He teaches high speed design using Altium.

Rudy was wondering if we h

ave tried OpenSCAD. Neither Chris nor Dave had. 

Rudy also has a bet going with his son about when self-driving cars will be implemented (5 or 10 years?).

Andy is building a fridge that is meant to age steaks. He is building buttons for the control in KiCad and wanted to know about making hatched planes. This is not directly available in KiCad, but there are some workarounds.
Another great set of questions this show! We'll be back for future shows where you can call in. Check out our post about how people could contact us this time and keep an eye out for future announcements.
Thank you to rfduck for the picture of the phone.