Podcast: Play in new window | Download
Subscribe: Apple Podcasts | RSS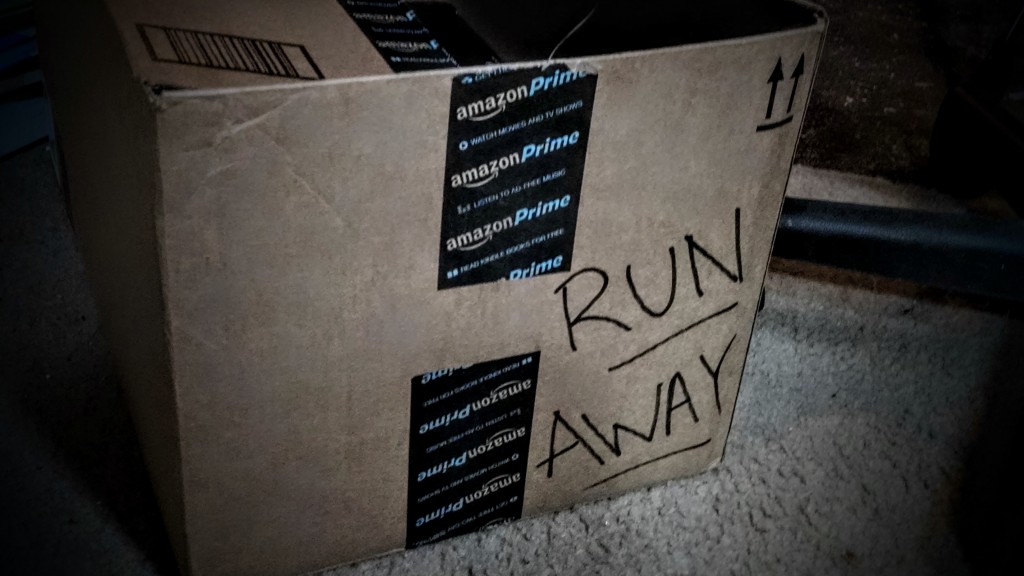 Chris views this similarly as Electric Imp with the server and the client (the small battery powered device). Brandon was on the show talking about it.
It's not always just pushing commands down to a battery device. Sometimes the devices publish to graphing services like analog.io/imp.guru.
Adafruit and Sparkfun also have publishing services, which Dave thinks will be hopeless against a service like Amazon.
While Dave doesn't think the second place people will work, he has uploaded videos to Daily Motion (vs YouTube) as a hedge in case they ever usurp the big dogs.
Pirate Electronics is a nice electronics educational program online. However, they recently wrote about why they chose Python for microcontrollers (which aren't actually micros), which seems like they are optimizing for the wrong thing.
National is making some older parts EOL, though it may be that it's only certain versions of chips (packages, lead free, etc). The LM567, a tone detection chip, is on the list of EOL.
Dave asks about how a die shrink works at a fab. 
Analog and Maxim Integrated may soon be….integrated. What will we call them,

Maximalog?

There have been over $110B in mergers so far this year.

Dave remembers how Maxim released new databooks consistently. Referencing the parts contained within required the cross reference in the index. 

Parts.io is now fully open to the public, no registration required. Chris was also on The Sparkgap Podcast talking about how to find op amps (and Parts.io as an extension of that). 
The conference that Chris is helping set up (The Hackaday Superconference) is now open for registering for tickets.
There will soon be a 19 hour flight from Perth to London. Dave recalls traveling 48 hours (with time changes) to get to Europe.
You can communicate with the Amsat Fox-1, which is now in orbit. 
Chris is back on the robots train. What won't automation and robotics do into the future? 
The Skarp had funding suspended on Kickstarter. What does this say about future projects that have a "prototype".