Podcast: Play in new window | Download
Subscribe: Apple Podcasts | RSS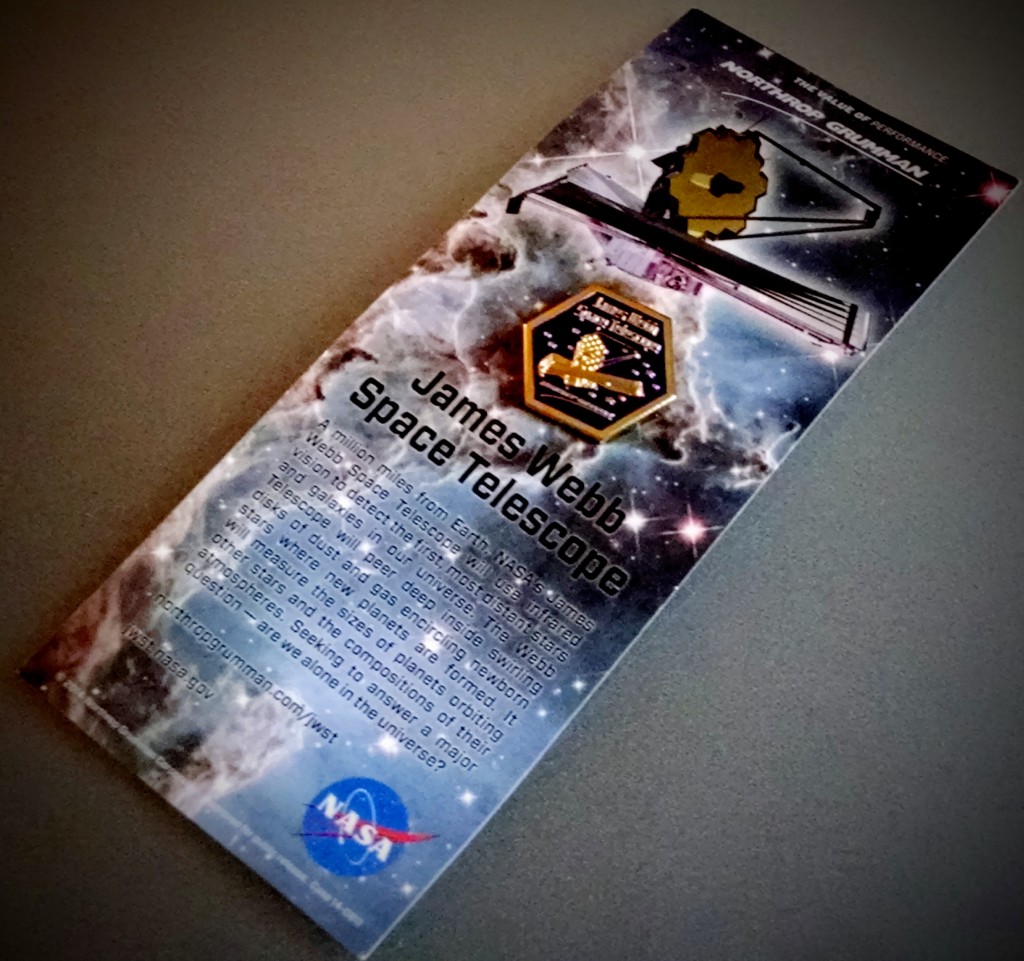 Chris is back in California, after getting a tour of SpaceX and Northrup Grumman two weeks ago.
Way late to the party, but Chris is currently reading The Martian. It's awesome.  A movie is coming out soon:


[tube]https://www.youtube.com/watch?v=Ue4PCI0NamI[/tube]

The New Horizons probe is about to reach Pluto.
Most space photos are not in the visible spectrum. An example is the picture of the Pillars of Creation.
The James Webb telescope will be launching in a few years. The 

Hubble is now 20+ years old.

Dave has a work experience student shadowing him…for video production!

It's interesting what kids are looking at for careers today. There is more exposure to engineering than there used to be (in popular media). In the past, it was Bill Nye and maybe a few others.
In the age of cable, there are more programs that touch on science and engineering

.

YouTube enables this effect times 1000. Ben Krasnow's Applied Science channel is an example that could draw people into engineering and expose them to new things. His recent video about showing a record needle surely caught the eye of new people.
[tube]https://www.youtube.com/watch?v=GuCdsyCWmt8[/tube]

Dave is still working with his manufacturer and has taken more of the reins. 

Caleb Chung talks about Pleo the Dinosaur. He also worked on the 

Furby.

Seeed recently announced a 3 day PCBA turn (which Chris mistakenly thought you needed to use the open parts library).