Podcast: Play in new window | Download
Subscribe: Apple Podcasts | RSS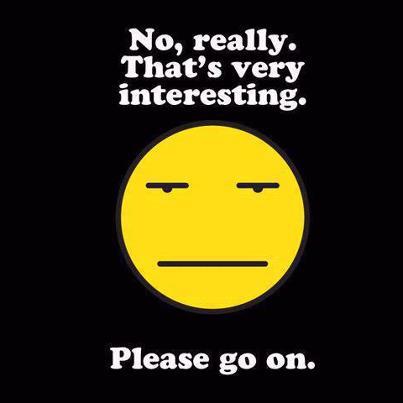 Dave has been having troubles with his SD card not recording video footage. Chris has had the same problem with KiCad crashing over and over again (on copper pours).
Chris has a new video setup that he claims beats out Dave's setup. It uses Xsplit and changing views and pausing makes things a lot easier.

Chris has been feeling down about "what's left" in the electronics industry as things continue to change.

This was prompted by Chris playing his new piano (Korg SV-1) which pulls in tons of different features.
The Teensy 3.1 shows how much can be packed into a simple platform (and how little else is needed!)
Reading The Art of Electronics version 3 seems like a good start but doesn't feel like it will change much (it likely will).

Dave has been starting a product design with an outside design firm. He won't say what it is, but we know he'll be able scratch his own itch with something that has his face on it…

Sam asked about when to pull the trigger on moving to the next stage of a design.
https://twitter.com/samrustan/status/585554711060811777
Here's my #ElectronicsBookshelf, what is (or was) on your electronics reading list? pic.twitter.com/V6exlDO3Fv

— Chris Gammell (@Chris_Gammell) April 7, 2015
Finally…a good use of a 3D printer: Making a pogo pin holder. However, you could still order this from a provider online (just like PCBs), the tradeoff is time.
Thanks to TRF_Mr_Hyde for the snarky picture!