Podcast: Play in new window | Download
Subscribe: Apple Podcasts | RSS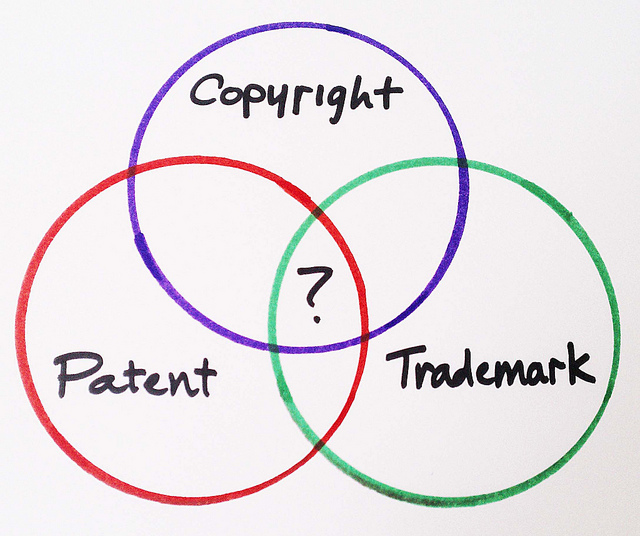 Chris is traveling and thinking about his portalab once again. This may require a set of modular test equipment built into the case.
[tube]https://www.youtube.com/watch?v=gIEeyKCg_2c[/tube]
Perhaps a "MIDI for control surfaces" for portable test equipment would be a good solution going forward?
Dave's intern, also named Dave, has been working out well. He has been using SolidWorks to design a case for a project. 3d design skills continue to be valuable in the marketplace.
New CAD makers have been entering the market. Extremely well funded OnShape has a browser based CAD tool (similar to Upverter) that has been in development for 3 years. Perhaps this is the future?
Chris has been learning Autodesk Fusion 360, also free to use for new folks
Giving away student licenses seems like a no brainer. Dave's intern learned Altium and Solidworks because it was free to students. Chris mentioned that small companies may struggle even giving away their software.
Chris wrote about using Github and KiCad together. This continues to be a good tool combination.s
The Arduino group has been embroiled in trademark legal issues. Read about it from Massimo here or from the court documents here.
This has interesting implications in the (open) hardware industry as people/companies will likely:

Get more paranoid about up front agreements.
Innovate and collaborate less openly because of potential downsides.

Mooooore consolidation in the electronics industry
You can dream up new circuits…using psychedelics? Chris has used a floatation tank to think about control system problems.
Thanks to BusinessSarah for the Venn diagram picture