Podcast: Play in new window | Download
Subscribe: Apple Podcasts | RSS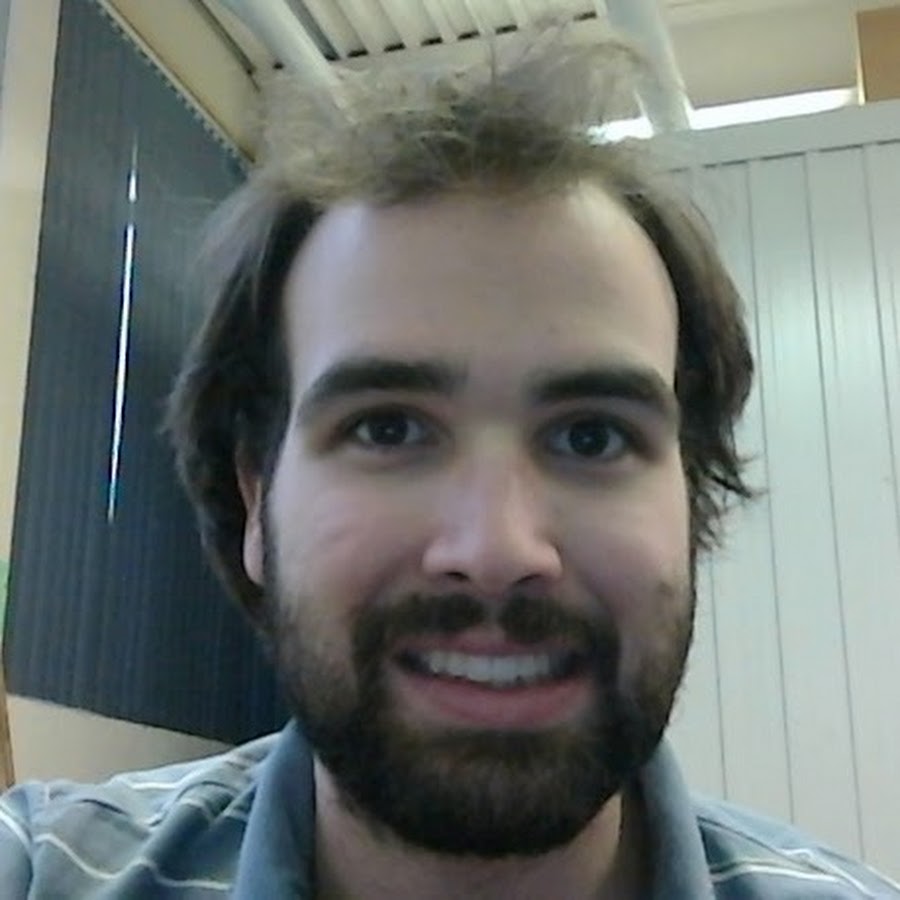 Welcome, Colin O'Flynn creator of the ChipWhisperer!
The ChipWhisperer won 2nd place in the Hackaday Prize.
There is a new version called the ChipWhisperer lite, currently on Kickstarter. It's also capable of breaking security, it can do a side channel attack on AES256. This is called sidechannel analysis using power analysis.
Colin got started designing gimbaled cameras. He also worked at Atmel low power wireless division.
Currently, Colin is a PhD candidate at Dalhousie University in the EE program (specializing on cyber security). He received some funding from the Canadian research council.
The AES algorithm encryption works 8 bits at a time.
The ChipWhisperer is capable of cracking an encrypted bootloader. It could also send messages to an IoT device that only accept encrypted packets.
This was initially used for stealing satellite tv and other content plays. 
Chris thinks it would be easier to detect stealing by Statistical Process Control. 

Colin did some manufacturing in China. Because they were manufactured by hand, making 

5-10 was a good deal. 

For high frequency stuff, users can use a downconverter to measure GHz clocks (only need MHz of bandwidth).

The full ChipWhisperer has a PLL on board.

Dave suggests using spread spectrum to further confuse someone trying to hack a device.

The target market for the CW is hobbyists up to people that are creating embedded devices.

Colin does training at Black Hat.
If you're designing embedded devices, you should definitely have the ChipWhisperer Lite in your toolbox, support the Kickstarter today!