Podcast: Play in new window | Download
Subscribe: Apple Podcasts | RSS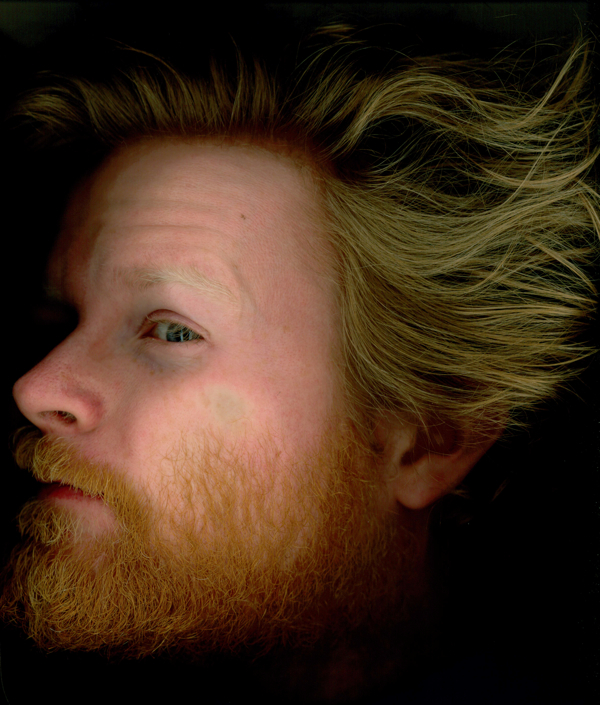 Welcome, Noah Feehan (@AKAMediaSystem)!
 Noah is one of the hardware (and more!) engineers in the New York Times R&D Lab. Their charter is to look 3-5 years out, especially how media will change.
He found out about the group from a post on PSFK, an aggregator blog similar to Kottke.org.
Prior to the New York Times, he did his master's at the MIT media lab.
The New York Times Idea Lab is separate, they work more on the future of display on the web.
One of Noah's latest projects (which he talked about at Solid) was Blush, a wearable that listens to conversations and lights up when it hears common topics between those talking.
It interfaces with Curriculum, a Chrome browser plugin that captures and infers high level topics of interest. Privacy is maintained for the pages it scrapes by anonymizing data.
The device is built upon the RFduino, tiny cortex with a built in bluetooth module.
The Blush is a single bit output. In the future, the "Clip-E" project will have a small display.
They want to be informative without being overbearing and interrupting the conversation.

Than the PeeWee Herman secret word
[tube]https://www.youtube.com/watch?v=gxMZgeBlqzQ[/tube]

Kate Hartmen of the Social Body Lab in Toronto works on Nudgeables, 1 bit haptic interactions.
Noah has experimented with this as well, mapping and applying heat via heating pads from adafruit.
REVEL is a haptic interaction designed by Disney, it changes as you move your finger over it.
The NYT R&D lab has a nice setup of equipment, Noah is excited to get the ex1 to start printing flexible electronics.
Noah really wants to build a time lapse moveable setup. This reminded Chris of a Tech Shop video
[tube]https://www.youtube.com/watch?v=88vTsKdysoo&t=14m00s[/tube]
Chris got started with the guerilla guide to CNC machining.
The members of the R&D lab try to give back to open source communities, as many of them came from them.
While working in the hyper instruments group at the MIT Media Lab, Noah was introduced and consulted for Bjork on her Biophillia album.
A favorite (weird) video of ours: Bjork explains a TV:
[tube]https://www.youtube.com/watch?v=75WFTHpOw8Y[/tube]
Collaborating on projects can be really hard with hardware, Noah was impressed by the work that Mathieu Stephan (limpkin) has done for the Mooltipass as part of Hackaday.
Another project that Noah has worked on recently is the GridEye, a tiny 8×8 pixel thermal camera. It uses a a $40, export controlled sensor from Panasonic.
Noah really wants to see more of the spectrum…like a Mantis Shrimp!
Another interaction piece, Noah installed the "Fixture" project in his wife's office. It tracks the orientation of his smartphone throughout the day and displays it on the wall. This reminded Chris of the Weasley family clock in Harry Potter.
Many thanks to Noah for stopping by and telling us about his projects! It's always interesting hearing from people who bridge the gap between art and science and who are pushing the boundaries of how we communicate and consume information.