Podcast: Play in new window | Download
Subscribe: Apple Podcasts | RSS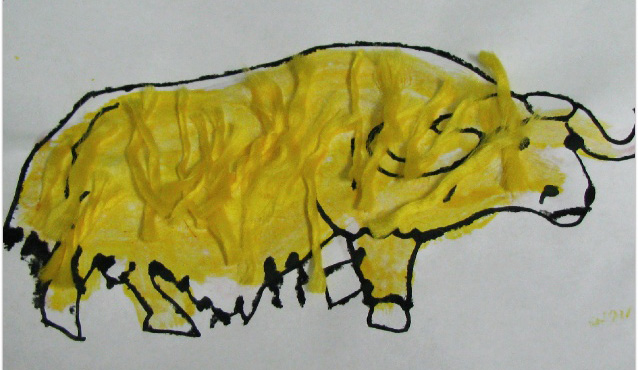 Another surprise episode? We must be really bored around here!
Dave's Kickstarter

is almost over (as of posting this)! He crossed the $100K mark and will likely be shipping over 1500 units. Awesome!

Dave also finally

wrote a blog post about his experience with the uRulers

.

This is a similar argument to the need for lab notebooks (and the rigor associated with keeping them). It's a matter of historical record vs being an information source.

This is happening in 2014:
[tweet https://twitter.com/Chris_Gammell/status/413543081557118976]
Dave has been building uCurrents for the early batches:
[tube]http://www.youtube.com/watch?v=Ux7WdK6oym4[/tube]
Revision tracking, especially with in-situ engineering changes can be very difficult (different reels, bodge wires, etc).
Chris has been using GitHub commit numbers and could theoretically continue to track changes in the CAD program and then putting a sticker with the new commit number.
Dave is getting his own Digikey part number. We think it should end in -NERD instead of -ND.
The Kickstarter campaign doesn't account for currency issues (which usually fluctuate +/- 5%).  This can impact any overseas project.
Can you get sued if you are willfully ignorant of a patent? What about if you mistakenly step on a patent claim?
We have a new site design! (duh) It should be easier to comment on stuff and see when there are new comments. Use it!
The new site prominently displays our logo by Rachel Rivera of Radcastle.
You can now buy t-shirts of The Amp Hour logo as well! Not as cheap as the teespring campaign because they're being printed "on demand".
Ruckingenur II is a game about reverse engineering hardware. It's quite fun!
The Mooshimeter is a high voltage DMM/datalogger that will isolate you because it's a headless unit (using a smartphone or similar).
There is also a kickstarter project for a 10 Ghz Sampling scope. Note the differences between that and a real time scope. The nature of the design allows for a PIC micro to be used for the ADC.
Alan Wolke has a new video about circuit construction techniques
[tube]http://www.youtube.com/watch?v=kH110yjYZ2g[/tube]
IEEE Spectrum has an article about the Rise, Fall, and Rise of Kits. Dave says the RPi and Arduino are not kits because it's cheaper/easier to just build assembled boards (whereas it wasn't always that way for small run products).
Dave has lots of planned additions for the lab including some dedicated benches and new toys.
Thank you to all of you who listened in 2013…we're looking forward to 2014! Not much will change around here and we'll have lots of new interesting guests on the show to give greater perspective of the world of electronics. If you still enjoy what we're doing around here, please tell your friends!
Thanks to the San Bernadino County Schools for the picture of the Yarn Yak!