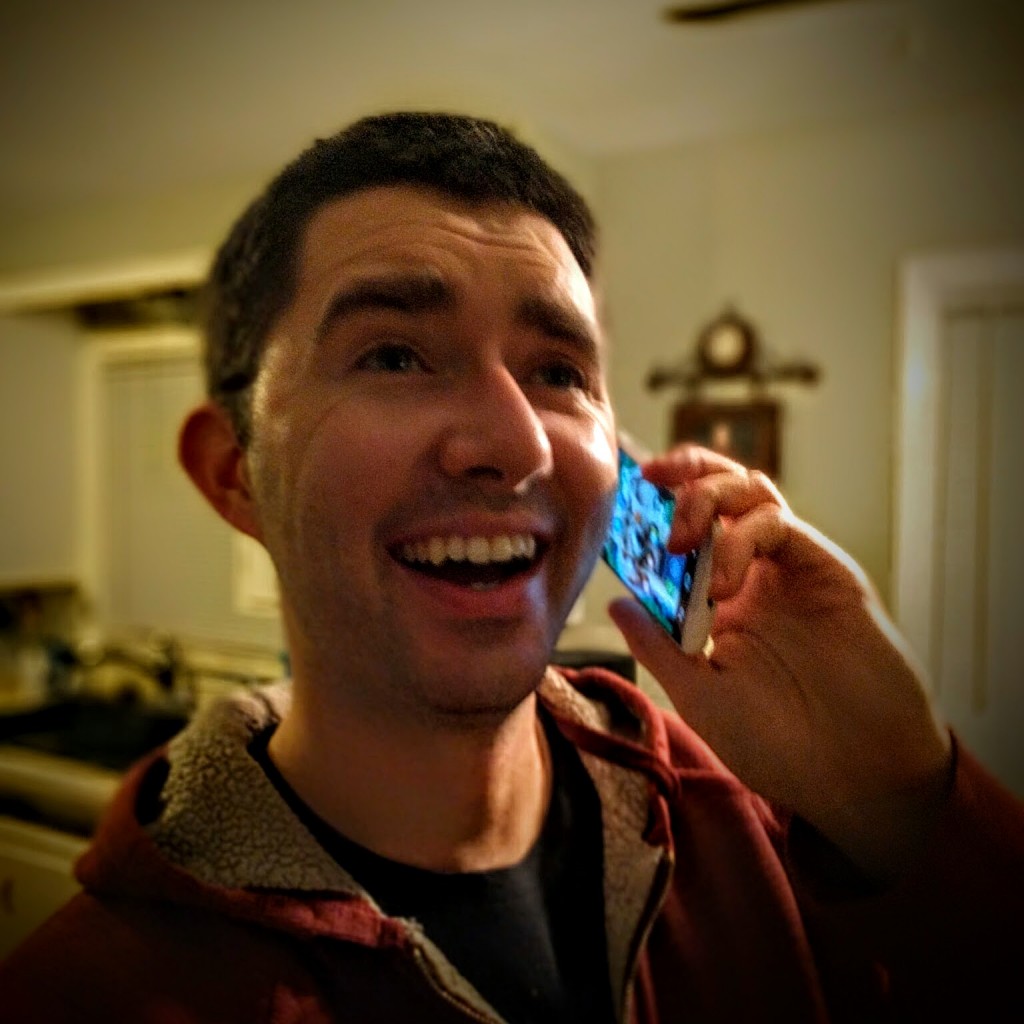 We will be having a call in show with Elecia and Chris White of Embedded.fm this Wednesday January 6th at 5 pm PST / 8 PM EST. Click here to look up your localized time.
We will be doing the show differently this time. We will be calling people directly on Skype and editing the show together after the fact. You need to send the following information to feedback@theamphour.com:
Your name
Your location
Your Skype name
What you would like to talk about.
We will email all callers before the show starts. You should plan to be available for roughly a 2 hour window as we will be calling people in order.
If you have any questions, please ask in the comments below. Please do not leave your personal information in the comments section; everyone interested in being part of this should email feedback@theamphour.com