Podcast: Play in new window | Download
Subscribe: Apple Podcasts | RSS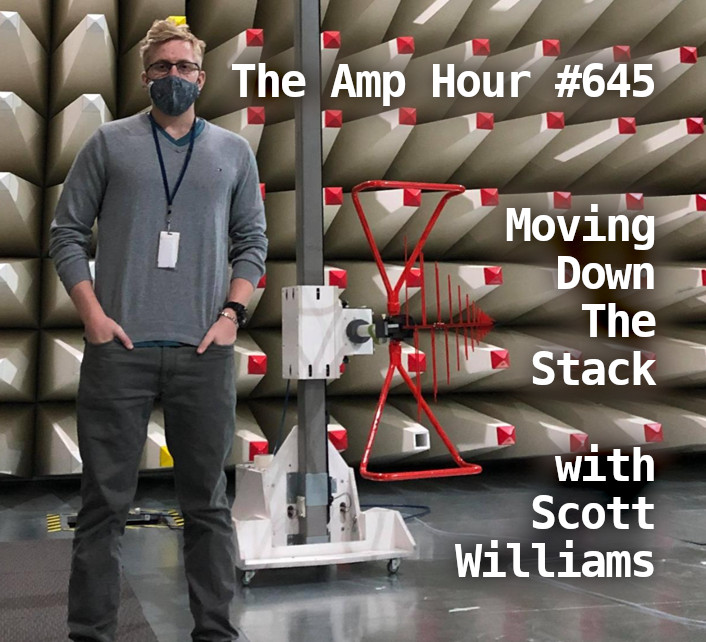 Welcome back, Scott Williams of Xentronics!
Scott was on Episode 624 talking to Dave about the business of consulting, but they discussed Scott coming back on to get more into the technical side of things.
Chris listened to the episode and wondered if Scott would get more pulled into management of the day-to-day
There's a new program in Victoria (Australia) to enforce deposit/rebates on bottles and cans. This opened up an opportunity for an electronics project.
Bin management is another common IoT project
Industrial – Site Hive is a long-time customer in the construction space
Consumer goods
Scott said he's likely to reach for a Raspberry Pi CM4 for quick prototyping/POC
Wht about the high density Hirose connectors?
Cameras make products much more difficult. Raspberry Pi cameras have a CSI interface but aren't "standard" per se.
When starting projects, Xentronics is likely to pull out ESP32 for WiFi, Nordic for Bluetooth, STM32 for generic processing
Bare metal vs RTOS? Normally they start in the RTOS space to add things later
Pre-made / prior art
Colin Karpfinger of Punch Through, a firm that largely focuses on Bluetooth
EMC resources/courses

Wurth seminar – Scott never got the recording, but will try again and we'll update here/reddit if he gets it!