Podcast: Play in new window | Download
Subscribe: Apple Podcasts | RSS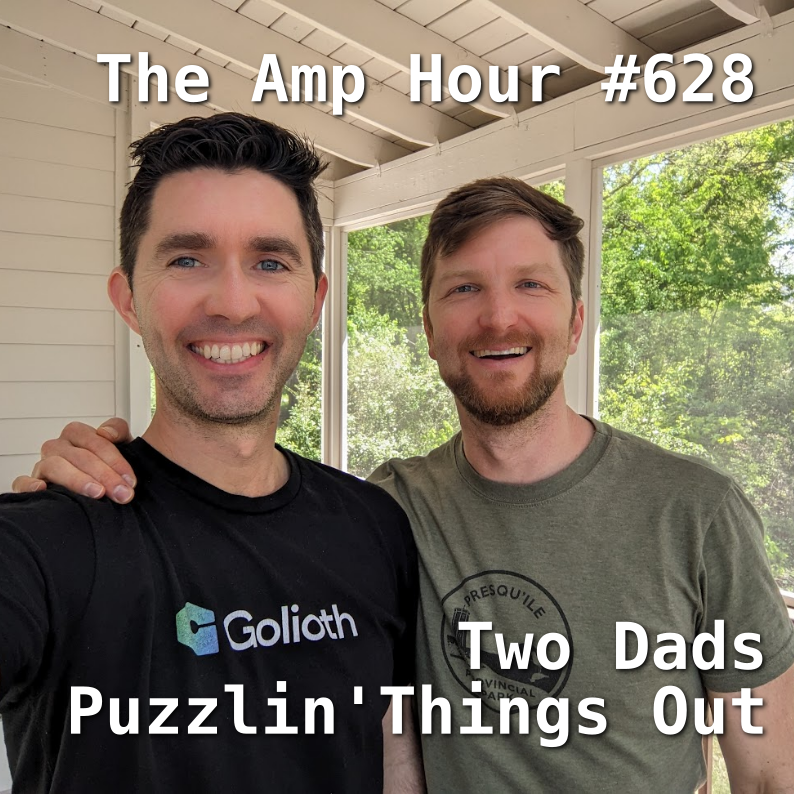 Dave Young of Young Circuit Designs joins Chris to record a now-rare in-person episode of The Amp Hour!
Dave has been on the show a couple of times in the past
PUZZLER: Chris lays out a problem with home power

Email theamphour@gmail.com with the subject "PUZZLER"

Chip shortage is…over? (better?)
Inspring kids (including students) around electronics
Amazon Sidewalk is now available, it operates through Amazon devices if you're using AWS IOT.