Podcast: Play in new window | Download
Subscribe: Apple Podcasts | RSS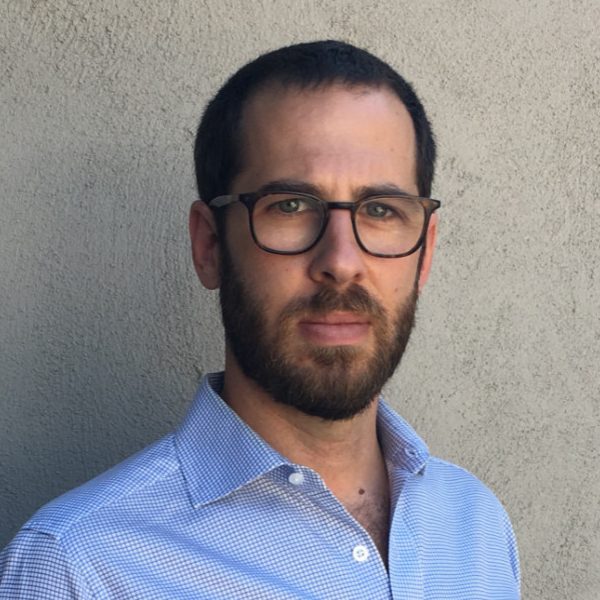 Welcome, Michael Corr of Duro!
Chris met Michael when he was still working at a drone startup in SF
After that he did consulting for a while and then started Duro
PLM stands for "Product Lifecycle Management". If you have used a system that has change orders, it was likely a PLM.
Chris first experienced this as paper tracking at a co-op in mid 2000's
Michael wants the process to be more like Pull Requests in software revision control.
It can be tough dealing with binaries when doing revision control.
There are other differences when comparing hardware vs software revision control.
Separations of engineer from buyers means there's less insight into supply chain woes
Purchasing changes once you go to production
Michael got started in R&D at SRI (Stanford Research Institute)
He then moved to a high volume manufacturing job and was surprised at the differences. Notably the cost benefit of spending time costing down a BOM another 10 cents.
Chris maintains that this is why hardware engineers are cheapskates
Another problem in the industry is that tools aren't interoperable, requiring meta layers like Duro.
DFM and DFA are tough to do because there is a "wall" between manufacturing and engineering.
Mechanical examples
Michael says having quick iteration is another similarlity with a more desirable process: Agile feedback loops
What does a release process look like?
Where is the source of truth? To avoid the manufacturer using the wrong attachment, Duro sends a link instead of an attachment
Tying into ERP systems that purchasing deparments might use.
Tying into MES software package integrations for companies doing their own manufacturing (like on the shop floor)
The problems are everywhere: big companies might be able to move faster, but it's by grinding with tools like spreadsheets
When Michael moved to LA, he started mentoring at a hardware accelerator program
When do people start using PLM systems? Chris thinks it should be "Two boards and an interconnect"
Michael says it's important to start using PLM ASAP, at the very least to start using a part numbering system. This was a similar opinion that Jan Rychter (PartsBox) had about management systems.