Podcast: Play in new window | Download
Subscribe: Apple Podcasts | RSS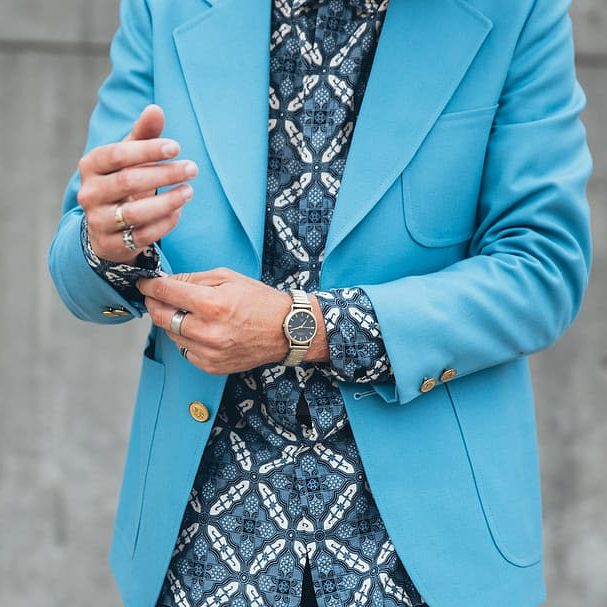 Chris will be out the next few weeks, he'll be going on honeymoon!
10 year trends
Chris has found some tutors on Upwork for learning about FreeRTOS on the nRF52
Other platforms
Skills in teaching
Chris was having trouble with solderpaste application due to fixed stencils. Dave has done a video of stencil application.
Dave has been trying to track down a 1980s circuit design textbook that he used and enjoyed. He ended up talking on the phone with the 90 year old author.
Lab notebooks
SBIR grant programs. Past guests Zach Fredin and Michael Ossmann (we think) have been part of SBIR in the past.
Thanks to Wallpaper Flare for the picture of the hipster get-up