Podcast: Play in new window | Download
Subscribe: Apple Podcasts | RSS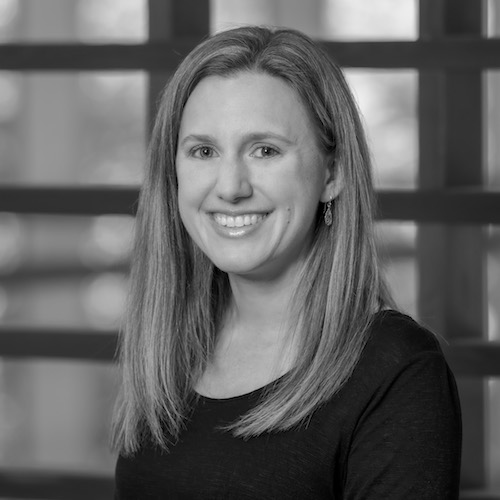 Welcome Chrissy Meyer, partner at Root Ventures!
Started as a PM

Anti-GANTT charts

Baijiu

Chrissy helped ship 3 generations of iPod touch, one nano and the beginning of the Apple Watch.

Apple makes scaling look easy

They have developed the formula over decades

Walking into Foxconn

Dealing with the different layers of manufacturing

Final assembly and PCBA is normally the same location

Vertical integration is more competitive at scale

DJI is a good example

Early stage startups have access to higher levels of integration…but it doesn't always make sense

"Think really long and hard about who you're choosing, make sure [the manufacturer is] a good fit for your size and complexity"

1 in a million problems are actual problems for high volume production.

Tiger team

The problem is getting a line moving

Glue machines

HDDG talk

DfM

Mechanical parts seem to have less consistency

Electrical is a bit more cut and dried

Big companies are talking to suppliers from day one

With companies like Apple, these discussions are shrouded in secrecy

"You have to be high touch if you want to be fast"

Joined Square with 300 people

Cost was everything

Developing hardware for businesses was different

Sales cycles can take a while

It requires the perfect spacing between iterations

Was a founding member of the startup Pearl Automation

They made wifi based backup camera for users

So much of startup success is timing

Learned about how to be a startup, which was useful for her time now at Root.vc

Different for VCs that write lots of checks

Root invests in 6-8 companies per year

Instrumental.ai

They do final inspection that can automatically flag anomalies 

What are you Interested in the hardware space now?

Chrissy is interested in tools for manufacturing, like supplier discovery

We're far away from the promised "dark factories" in the world of automation

Reach out about opportunities, either on LinkedIn or via their site.

The next step is to come in to brainstorm!