Podcast: Play in new window | Download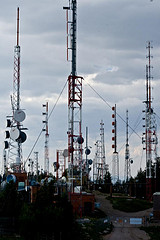 We're showcasing other podcasts this week and asking more about you, our listener! Please take the survey on our episode page!
Thanks to kafkan for the radio tower picture
Please fill out the survey!

If you hit submit, scroll back up to see the confirmation notice.